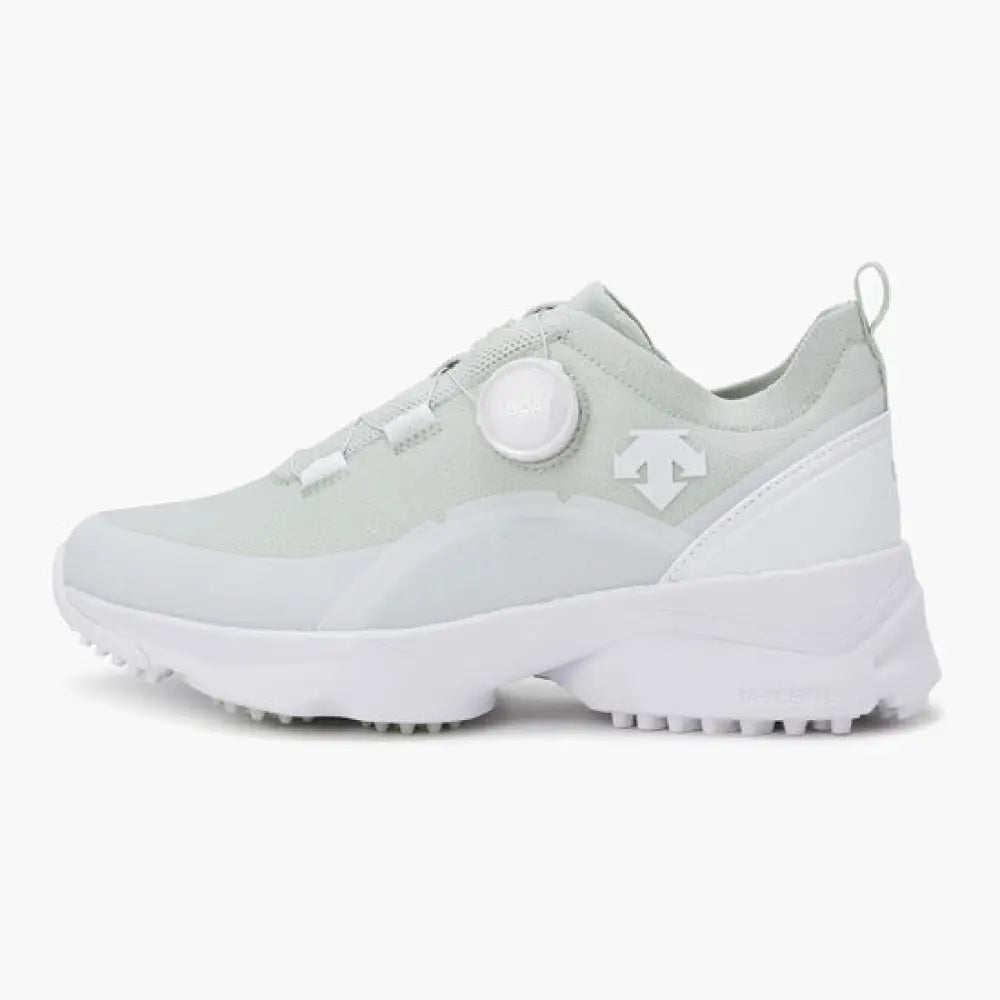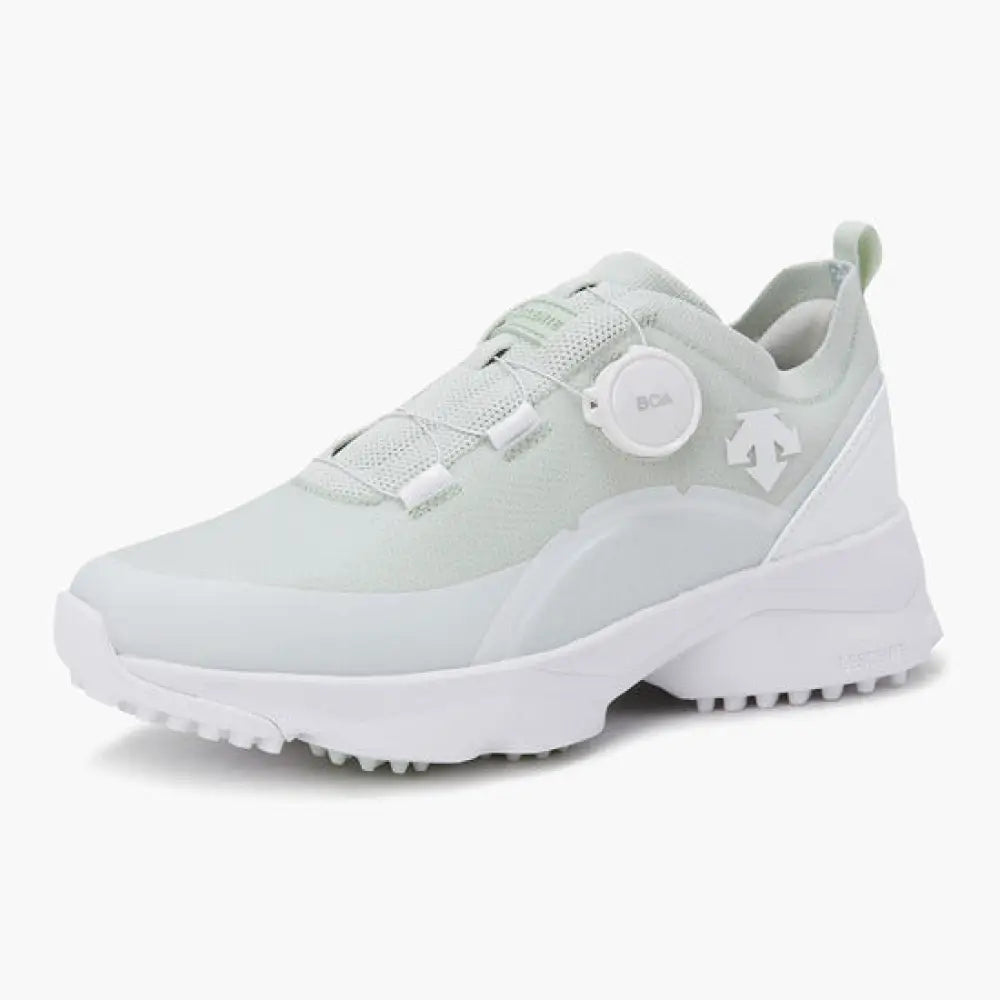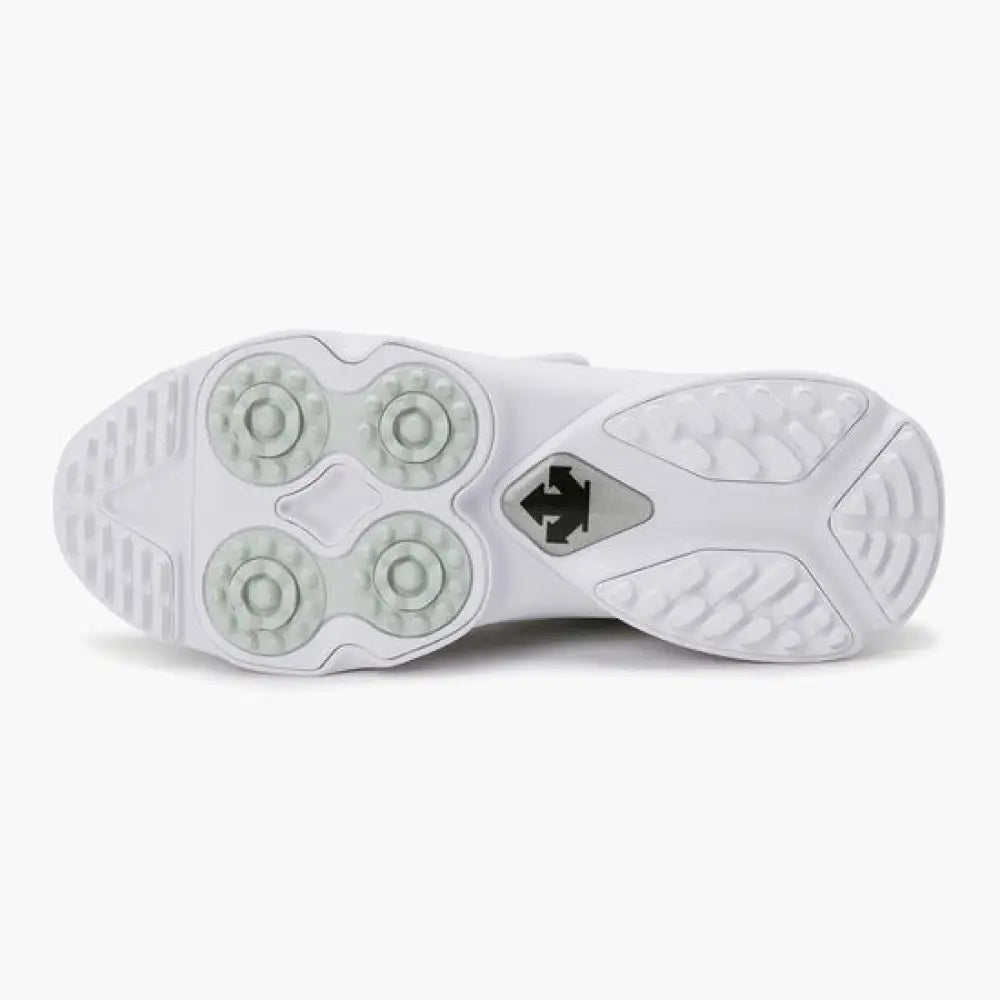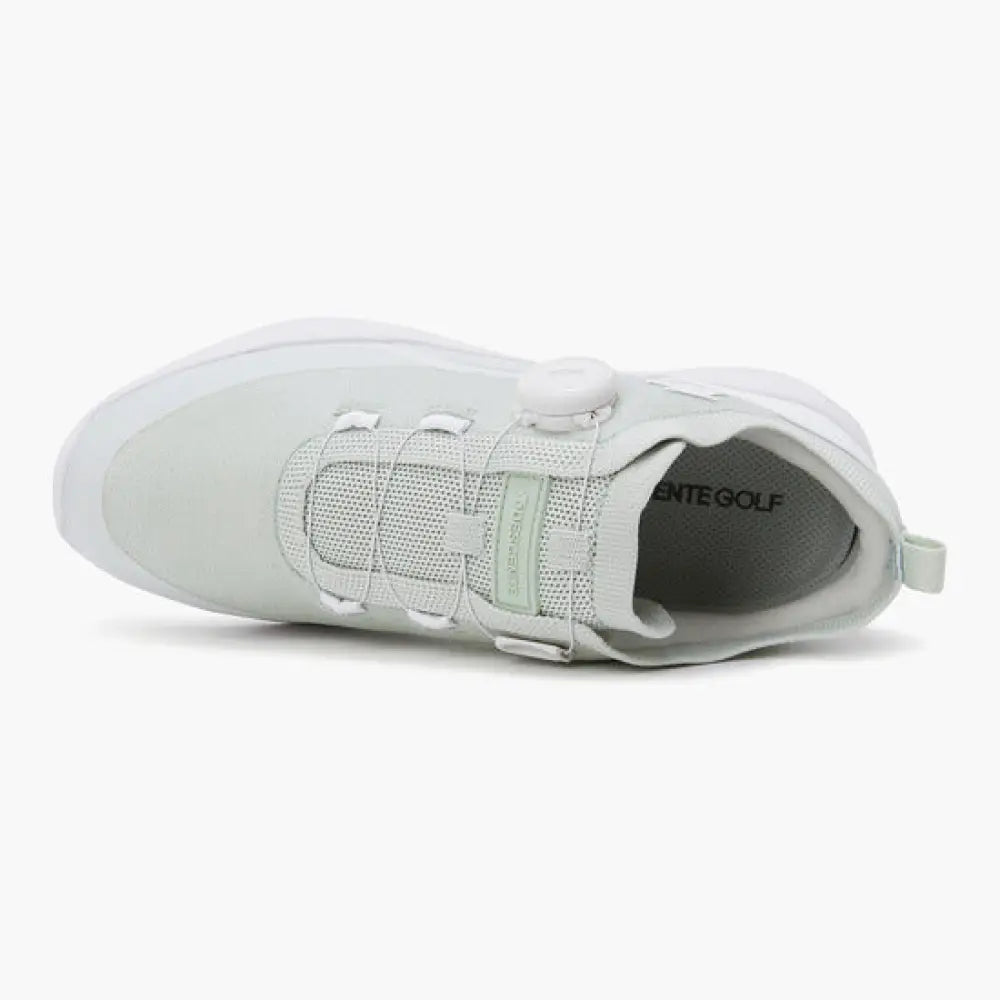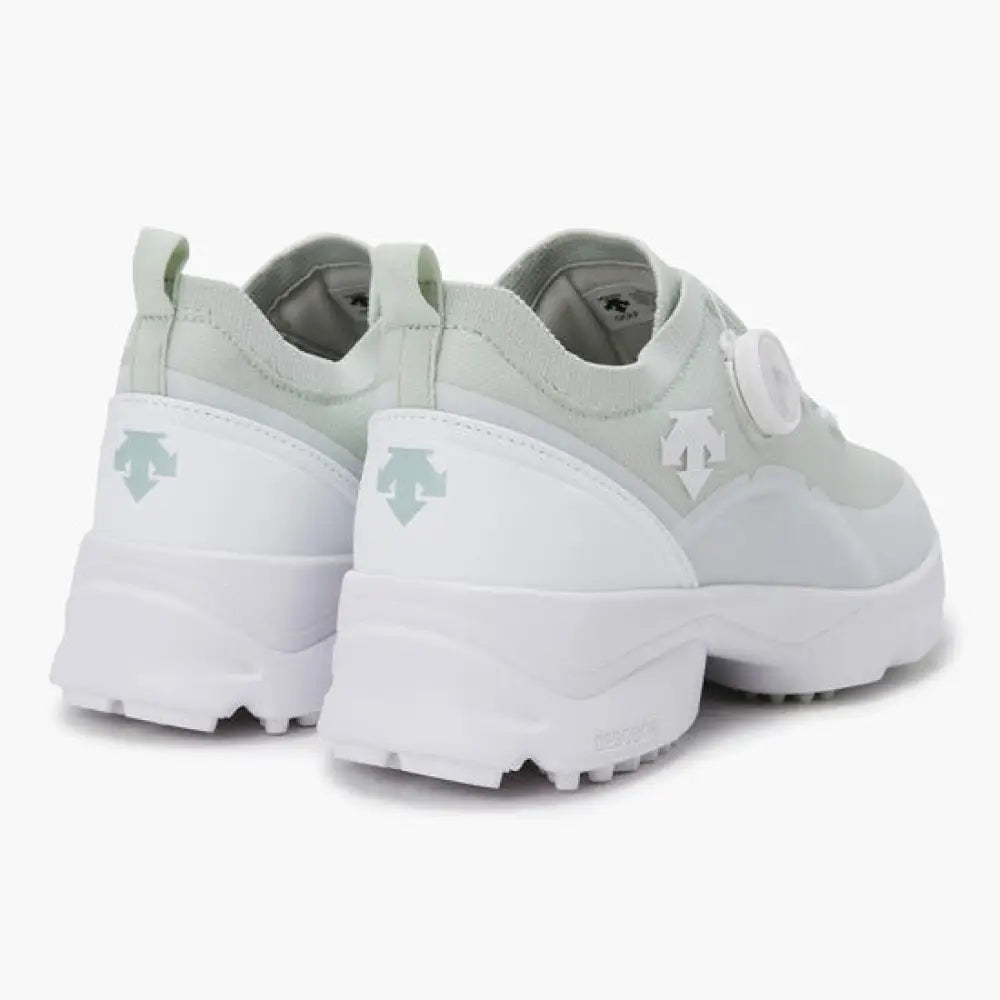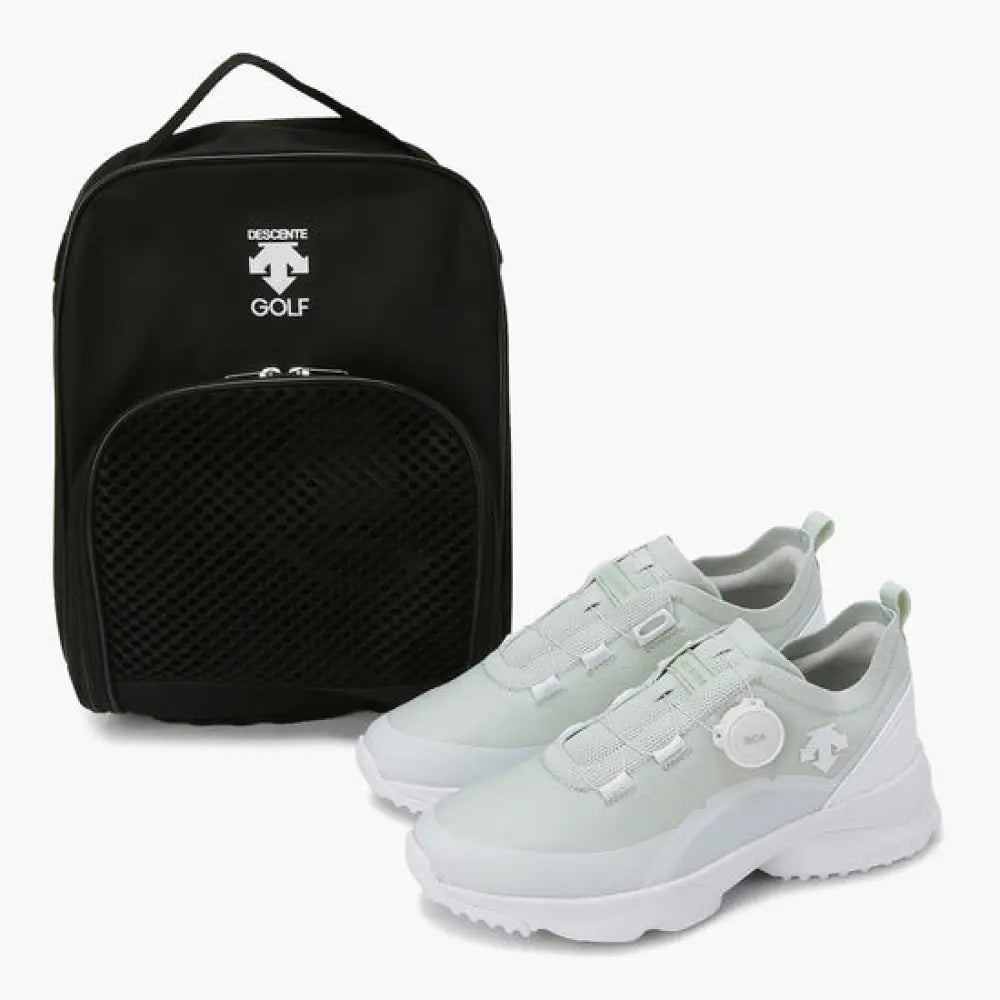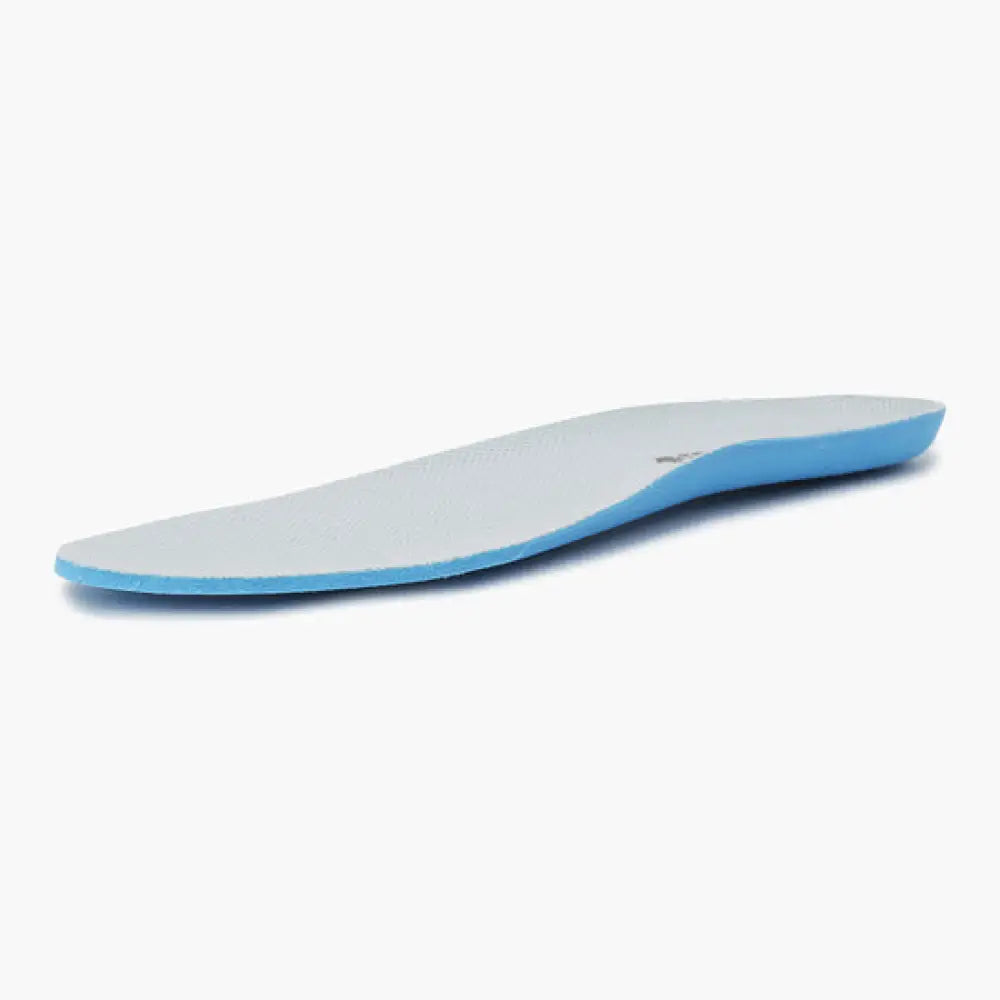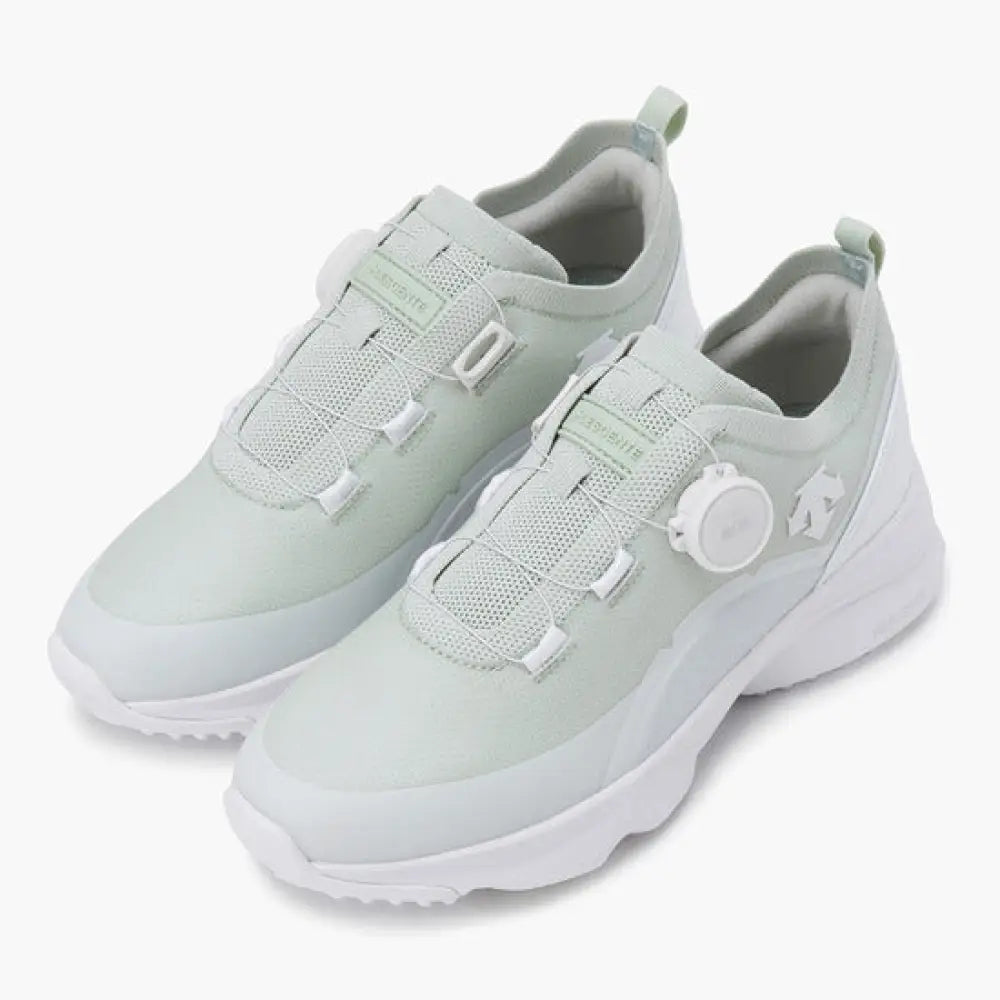 Giày Golf DESCENTE Nữ Womens Tap-In Boa
*Hàng giảm giá không áp dụng đổi/trả.
*Freeship cho đơn hàng từ 3,500,000 VND
*Đơn vị tính size theo size US ( Mỹ)
Only 2 units left
Tính năng tuyệt vời bằng cách áp dụng đế ngoài mới do DSG phát triển nội bộ, diện tích tiếp xúc với mặt đất đã được cải thiện và độ bám mặt đất đã được tăng cường.

Có thể tăng hiệu ứng chiều cao với cấu hình cao.
Có phần trên hợp thời trang và chức năng

Chất liệu mặt trên phủ vải dệt kim tạo cảm giác nhẹ nhàng nhưng thanh mảnh cho bàn chân. Thiết kế quấn quanh mắt cá chân để tạo sự ổn định.


Tính năng đế ngoài tập trung vào chức năng
Chiều cao gót 3,5 cm cung cấp hỗ trợ trọng tâm địa chỉ thông qua độ lệch biên dạng phía trước và phía sau.
Đây là sản phẩm có chức năng đệm tăng cường với phylon kép.
Due to the complicated situation of the Covid-19 epidemic, www.Ash.vn  would like to inform our customers that the delivery schedule is updated as follows: 
I.Pause delivery to the following areas:
Hung Yen Province: 
Hoang Xa Village, Tien Tien Commune - Phu Cu District
Nguyen Xa residential group, Nhan Hoa ward - My Hao town
Village Tu Ly, Dong Ninh Commune - Khoai Chau District
Bac Ninh Province: The entire province except Bac Ninh City 

Bac Giang Province: The whole province except Bac Giang City 

Nam Dinh Province: 
Yen Cuong Commune and Yen Thang Commune - Y Yen District
Tay Kenh Ward - Truc Ninh District 
Thai Nguyen Province: Duong Thanh Commune - Phu Binh District 

Lang Son Province: Huu Lung District
II.Extended delivery time:
The provinces of Thai Binh, Bac Ninh, Vinh Phuc, Ha Nam, Yen Bai, Hoa Binh, Quang Ngai, Hanoi, Bac Giang, Da Nang, Quang Binh, Quang Tri, Thua Thien Hue, Quang Nam , Long An: currently applying social distancing, the delivery time will be longer than 1-4 days.
* For other localities with epidemics other than those listed above, the delivery time may be longer depending on the actual situation. We will try our best to deliver the order to you as soon as possible as soon as conditions allow.
www.Ash.vn would like to thank you for your understanding.  
DELIVERY SCOPE OF DELIVERY/
www.Ash.vn serves delivery to customers nationwide, except for the following areas:
| | |
| --- | --- |
| Province | District/District |
| Da Nang | Hoang Sa District |
| Hai Phong | White Dragon Island |
| Khanh Hoa  | Truong Sa District |
| Kien Giang | Bac Ai District |
| Ninh Thuan | Con Co District |
(*) In cases where there is an outbreak of an epidemic or in case of force majeure at the time of arising according to the regulations of the state management agency in the delivery area, it may change according to the provisions of the law. According to regulations of state management agencies arising in this area, www.Ash.vn has the right to refuse delivery.
(*) Orders will be delivered to the customer's door, except for the following cases: limited access to office areas, apartment/high rise buildings (only for delivery at foot of buildings) or inside restricted areas (military areas, borders, …).
REGULATIONS FOR INSPECTION OF GOODS ON DELIVERY
In order to meet the needs and protect the interests of customers when using the service, we implement a policy to support viewing and checking of goods upon delivery. Upon receipt, the customer must make a preliminary check and sign the co-inspection record (if any). When receiving the goods from the forwarder, the Customer can unseal the box of www.Ash.vn to check the goods (quantity, color, condition, type, size...).
Note: testing will no include trial use and deep testing product defect details.
If the forwarder does not perform the co-check, the customer can refuse to receive the product at that time.
Customers make the most of the above benefits before receiving the goods to get the best support in all situations if a request for return or exchange arises.
III. DELIVERY TIMES
Delivery service time:
Delivery service during office hours from Monday to Saturday (except Sunday and public holidays, Tet).
| | |
| --- | --- |
| Area | Standard Delivery |
| Inner province | 3-5 working days |
| Internal area | 3-5 working days |
| Interregional (between 3 cities HCM, Hanoi and Da Nang) | 3-5 working days |
| Inter-regional (from 3 big cities HCM, Hanoi, Da Nang to other cities in other regions) | 5-7 working days |
(**) Details of inner city and suburbs: depending on each transportation service provider, there will be different ways of dividing inner city and suburb
In Hanoi:
Inner city area: Ba Dinh District, Bac Tu Liem, Cau Giay, Dong Da, Ha Dong, Hai Ba Trung, Hoan Kiem, Hoang Mai, Long Bien, Nam Tu Liem, Tay Ho, Thanh Xuan.
li>
Suburban areas: Ba Vi district, Chuong My, Dan Phuong, Dong Anh, Gia Lam, Hoai Duc, Me Linh, My Duc, Phu Xuyen, Phuc Tho, Quoc Oai, Soc Son, Thach That, Thanh Oai , Thanh Tri, Thuong Tin, Ung Hoa.
In City. Ho Chi Minh:
Inner city area: District 1, 3, 4, 5, 6, 7, 8, 9, 10, 11, 12 Tan Binh, Binh Tan, Tan Phu, Phu Nhuan, Binh Thanh, Go Vap, City. Thu Duc (former District 2).
Suburban area: Nha Be District, Cu Chi District, Hoc Mon District, Binh Chanh District.
The remote area in the South: Can Gio district.
In other provinces and cities: depends on the scope of the delivery unit.
DELIVERY CHARGES
- For orders with large purchase value more than or equal to 4,000,000VND in 01 purchase invoice( not cumulative), www.Ash.vn applies free shipping policy.
- For orders with value under 4,000,000VND, we apply the same shipping price as follows :
Ho Chi Minh City inner districts: 50,000 VND
Other areas: 80,000 VND